The 6th annual Call to Honor Triathlon is on Sunday, September 7, 2014, at the Boxford Town Beach at Keith Koster Park (Stiles Pond). Registration is SOLD OUT. If you would like to be added to the waiting list or the announcement list for next year's race, please send an email to info@calltohonortri.org. There is lots to do to prepare for the event. We are always looking for volunteers. If you would like to help, please let us know via email.
Please support the following 2014 Sponsors.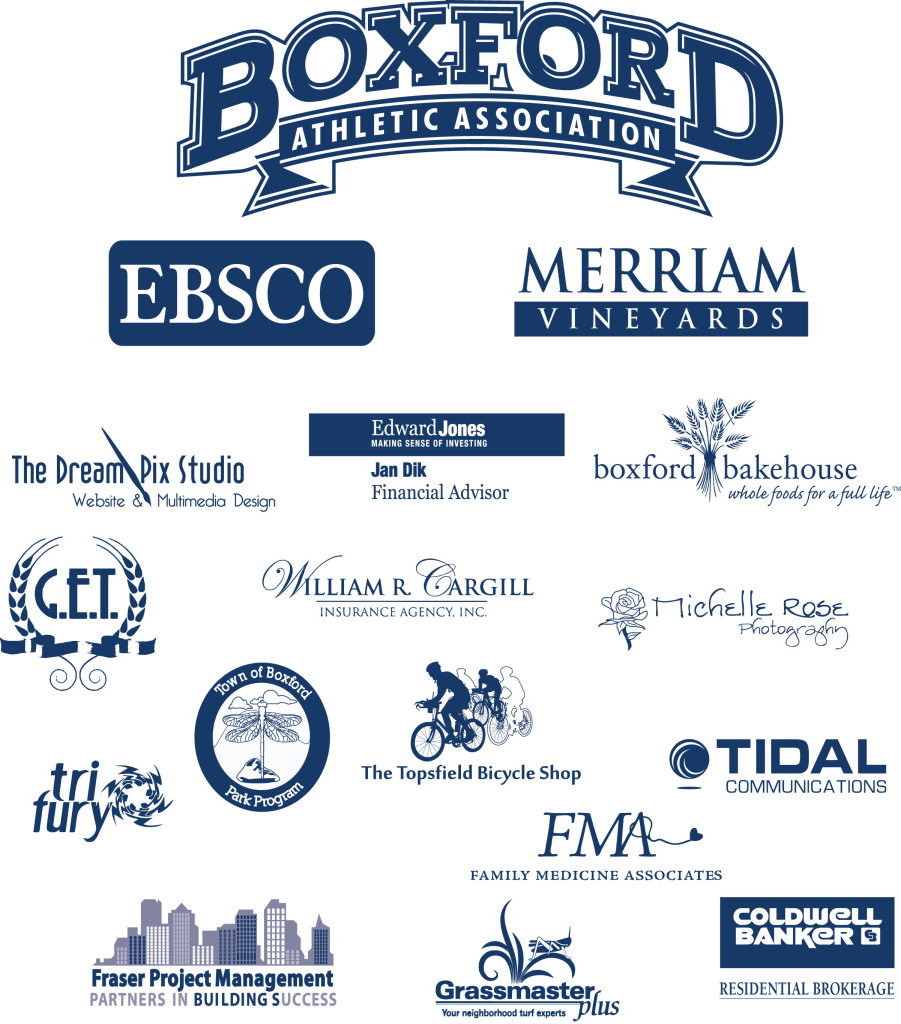 We would also like to thank Stop and Shop for their continued support of the Call to Honor Triathlon.